Number 0800
Multi-channel sip-numbers 0800 have proven themselves perfectly in the organization of call centers focused on receiving incoming calls (telemarketing, service services, hotlines, sales lines and customer support services).
When connecting to the subscriber's equipment, SIP numbers are connected only to legal entities and business owners for use on the territory of Ukraine (except Crimea and the ATO zone). When connecting via Services of virtual PBXs (Fonet, Ringostat, Streamtelecom, Kyivstar, etc.), connection for individuals is possible.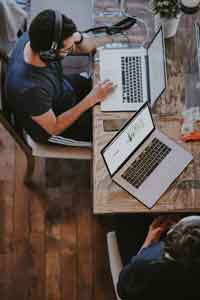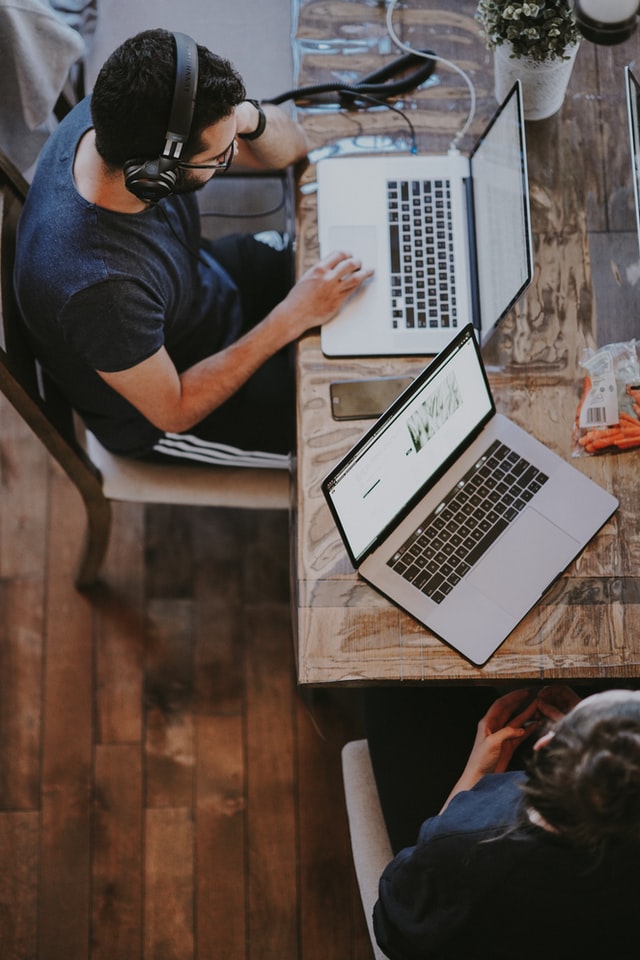 Subscription fee
Number of incoming call minutes

Cost per minute of incoming
call over packet
500
UAH/month.
750
0,52 cop\min
1000
UAH/month.
1750
0,51 cop\min
2400
UAH/month.
4700
0,5 cop\min
Multi-channel: by default 10, can be increased upon request.
Connection fee: UAH 150.